We'll help Civil engineers and constructors save cost from the final construction with virtual 3D models.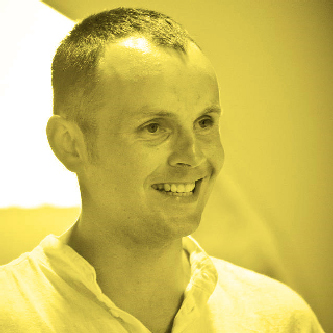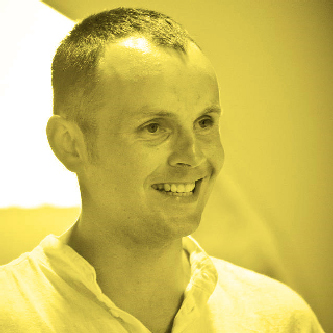 Ingmar Aija
Consultant & Founder
I have knowledge and energy to share with you! ingmar[at]infrabim.ee
+372 5663 1133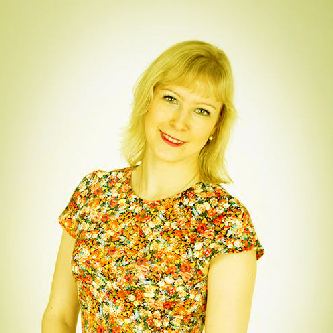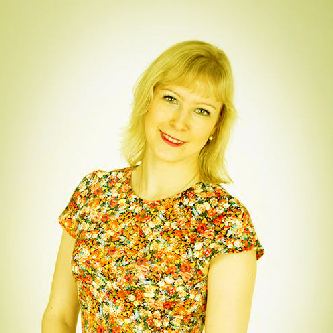 Annely Kulland
Partner in export
I will help you to get things from 2D to 3D! annely[at]infrabim.ee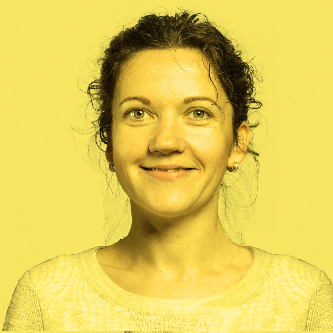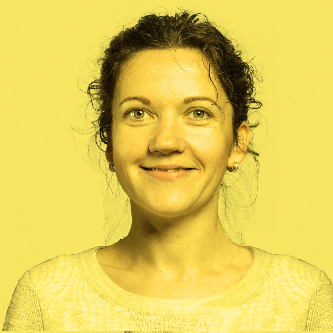 Helen Grosnõi
Partner
Partner in making things look nice!
We have been involved in many large-scale visualization infra-projects since year 2008. And we have reference projects throughout Estonia and Nordic countries. Call or write us and let's find together the best way to make your complex projects understandable for everyone with help of virtual 3D/BIM models.